Do you have a question other doctors cannot answer? Would you like to find out how Biotherapy Clinic can help you with a variety or disorders or conditions?
This is the place to ask us anything related to your health.
For many people, this is the first step on their way to health. We will call or email you as soon as possible.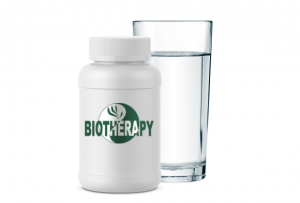 Karlovy Vary Healing Mineral Water
Natural dietary supplement made from genuine Karlovy Vary thermal spring salt has been used in Europe since 1764. For centuries, his unique, mineral water has helped millions of people with diabetes, digestive, liver, pancreatic and gallbladder disorders.
New Biotherapy eBook
Comprehensive, practical guide for patients and doctors to heal digestive disorders without drugs and surgery.